Since 2013, we've been so proud to work as a trusted partner with Owl Projects & Maintenance Ltd.
Owl Projects & Maintenance Ltd are a busy and growing industrial and commercial construction company, employing 23 people, undertaking a variety of projects across a number of industries.
They needed support on everything health, safety and training related and faced the challenge and costs associated with employing an internal Health & Safety Manager; a challenge faced by many of our clients. We were delighted when an existing client of ours, also supplier to Owl Projects & Maintenance Ltd suggested they speak with us, at Ensure first.
We caught up with Alison Kershaw, Director of Owl Projects & Maintenance Ltd who told us;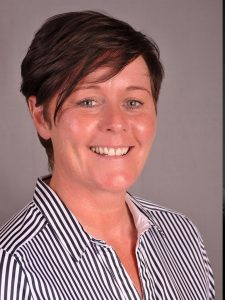 "I met with Adi, to discuss our requirements and I was impressed with his expertise and his professionalism.
Since then, over the last 6 years, Ensures involvement with our company has grown and grown; Ensure now take care of everything we need including all of our training – such as first aid, working at height, asbestos awareness, HAVS (Hand, Arm, Vibration Syndrome) and fire marshal.
Adi now has his own desk in the office and takes care of all the health and safety paperwork, accreditations, the training matrix etc at least one day a week. He visits our sites wherever we are and completes an audit for the client to view.
Ensure are of a fundamental support to us and I don't see how we would cope without their support. To anyone who is thinking of using Adi and Annette then I can highly recommend them as Health safety and training consultants."

Adi Dean commented "We are delighted to support Owl Projects and Maintenance Ltd, they are a highly skilled and committed workforce with extremely high safety standards. This is why they are able to support the blue chip clients that they have for many years.