Ensure Safety & Training offer a range of services designed to ensure your company's compliance with the latest health and safety requirements.
Ensure offer a tailored solution to Health and Safety consultation, training and system improvement with our clients' satisfaction at the heart of everything we do.
Our consulting approach ensures the right balance is achieved between what you need, if you need it and when you need it – leaving you in control so we can do as much or as little as is needed.
Offering organisational audits, risk assessments and training for a variety of companies, organisations and sectors, Ensure specialise in raising awareness of Health and Safety requirements, supporting our clients in achieving compliance.
Our training solutions have been designed to be effective, engaging and beneficial to your organisation; by ensuring that safety and compliance becomes second nature. Our open courses start from as little as £70 +VAT per person, you'll receive high quality training at an affordable price.
We are extremely proud of our approach to consultancy and training, our team is made up of highly experienced individuals. We have experience working with individuals who have additional needs and provide dyslexic friendly training for both adults and children.
Working with a variety of businesses and organisations, it's our job to ensure you optimise the safety of all involved. We are passionate about what we do and this shines through the quality of our service.
Upcoming Open Courses
<!=========Events list Template 2.3.3=========>
Who is this qualification for? This qualification is aimed at learners who wish to become first-aiders in the workplace. This qualification meets the requirements for training emergency first-aiders in those organisations that have identified that staff need to be trained to this level within their first-aid needs assessment. How long will it take? To complete this qualification learners should expect to undertake 24 hours of learning, with a minimum contact time, excluding breaks of 18 hours over 3 days. Upon successful completion of this course, candidates will: Assessment method This qualification is assessed by a practical demonstration and written/oral questioning. A maximum of 12 candidates per trainer/course ensures that quality is guaranteed. Candidates will receive a First Aid at Work handbook and certification via our awarding body, Highfield Qualifications, valid for 3 years.
Find out more »
With Pride
At Ensure Safety & Training we pride ourselves on offering a quality service at a competitive price. We have many years' experience in health, safety and training covering a vast range of industries and sectors such as: food manufacturers, construction, electrical, woodworking, warehousing, manufacturing, schools and nurseries and doctors surgeries to name but a few.
With Competance
We offer a competent person service delivered by qualified and competent health and safety consultants. We can help you in achieving compliance with your legal health and safety requirements and in the development of your own specific health and safety policy, risk assessments and safe systems of work.
With Safety
We provide a range of training solutions required to drive your business forward, keep your staff safe and meet legislative requirements. All delivered by qualified and experienced trainers.
Ensure Safety & Training is based on our customers being at the heart of everything we do, valuing and developing their systems and personnel to help build a platform for sustainable growth.
Keeping our clients and their employees safe is always our top priority throughout the year, however the Winter weather brings...
read more →
5th December 2023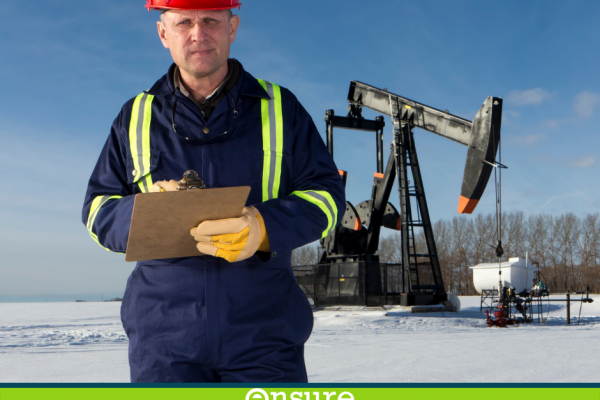 Keeping our clients and their employees safe is always our top priority throughout the year, however as Winter approaches, the...
read more →
4th December 2023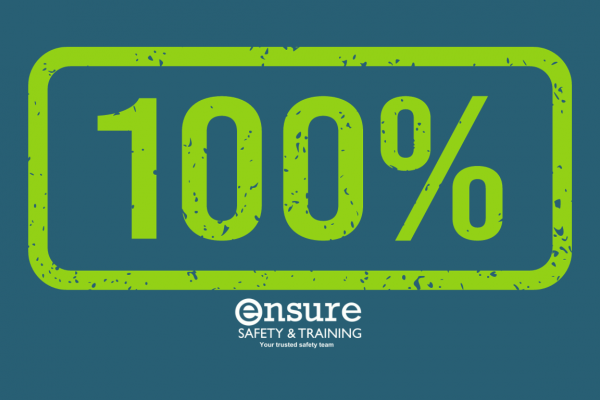 Based in Nantwich, we are a Health & Safety Consultancy and training provider. Working across the North West, we provide...
read more →
3rd December 2023