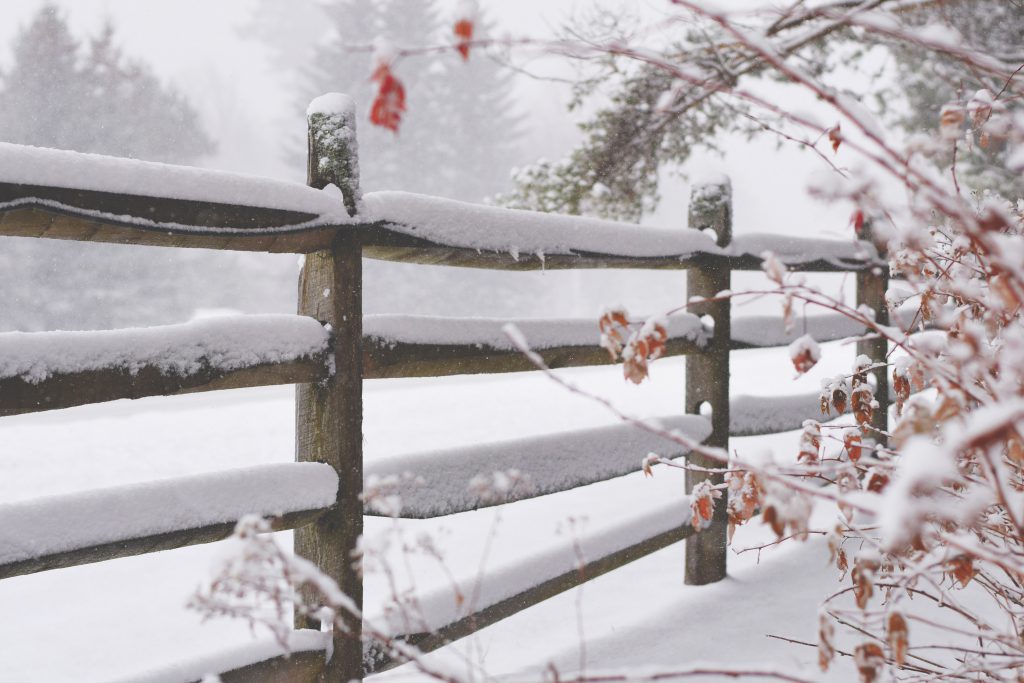 Keeping our clients and their employees safe, is always our top priority throughout the year, however the Winter weather brings with it a different set of concerns, with increased risk. In this article we share our view on the winter basics you need to know, in addition to your usual good practice H&S procedures, to keep you and your workers safe during Winter.
Inspect sites – Inspecting your sites and completing Risk Assessments and Safe Systems of Work is something we do all year around for our clients, but we cannot stress the importance of having these done more frequently during winter months. Pay particular attention to increased risks during snow and or ice, for any hidden obstructions, and check good lighting is provided throughout the day – especially in the darker mornings and nights.
Keeping warm and visible – if your workers are working outside and exposed to the elements most of the working day, provide a warmly heated dry area for rests and breaks. Encourage your team to stay hydrated and offer water and provide an area or facility with warm drinks and food on offer. We believe it's important to provide high visible and warm clothing. We are delighted to work with Phil Clark from Elite Logos4U and have recommended many of our customers to Phil. They are a family run business and have grown from strength to strength with a fantastic reputation for great service, quick turn-around, quality products and competitive prices – no order too small or too large.
Driving at work – looking after your vehicles and drivers during the winter is important as statistics show increased number of crashes happen on icy, slushy, snowy or wet roads. Workers who are likely to have to drive should check tyre conditions and pressure, windscreen wash, ensuring that windscreens are fully cleared before beginning their journey. Where possible, is working at home an option during periods of bad weather? Basic good practice is essential for machine operators in hazardous winter conditions. Good lighting should be ensured, along with wearing high vis clothing, appropriate signage, and using barriers or cones. Remember that icy conditions can develop on a site, as well as on the road.
Working at height – Anyone working at height are at risk of height-related injuries year-round. However, snow and ice make surfaces slippery and increase the risk of a fall. Snow can also conceal sharp objects and other debris. Workers need to be aware of potential hazards such as hidden wires or structurally damaged rooftops.
We hope you found our top tips helpful. If we can help with any of your Health and Safety needs, please do not hesitate to get in touch.