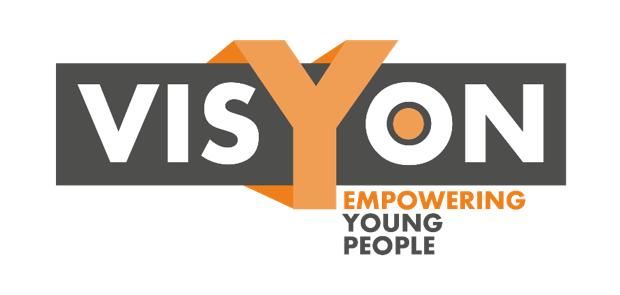 Monday 3rd February 2020 see the start of "Children's Mental Health Week."
Ensure Safety and Training are proud to support Visyon, a charity that supports local children and young people with their mental health; providing a safe place for children, young people and their families when they need help.
Whether confused, upset, worried, or feeling hurt or angry about something, somebody at Visyon will listen and help the children and young people to decide what they want to do next.
In a typical class of thirty 15 year olds:
3 have a diagnosable mental illness
10 have witnessed their parents separate
1 has experienced the death of a parent

75% of all adult mental health issues start before the age of 18.
Research shows that when parents and family get involved in their child's wellbeing, children will do better.
It costs Visyon £45 to provide a 1 hour face to face meeting with a young person.
Last year Visyon's Education Team had 98% coverage across schools in Cheshire East offering training for teachers to better support young people with their mental health.
Last year Visyon offered over 550 mentoring sessions to young people.
Last year Visyon offered over 5000 one-to-one therapy sessions to young people.
Our Managing Director, Adi Dean, told us, "I am proud to be a Trustee and support Visyon to provide the remarkable service they offer to children and young people throughout Cheshire and Staffordshire. If your child needs any support, please do get in touch, Visyon can be contacted on 01260 290000."
During February, Visyon are organising the following events:
Friday 7th February- Dress up day for Children's Mental Health Week. Share your dress up pictures online!
Wednesday 12th February- Pub Quiz at the Beartown Tap, Congleton to fundraise for Visyon.
For more details please contact Visyon on 01260 290000.
To donate, or for more information about the wonderful work Visyon do, please visit https://www.visyon.org.uk/